This Panoramic Wi-Fi Security Camera Makes Keeping an Eye on Your Stuff Easy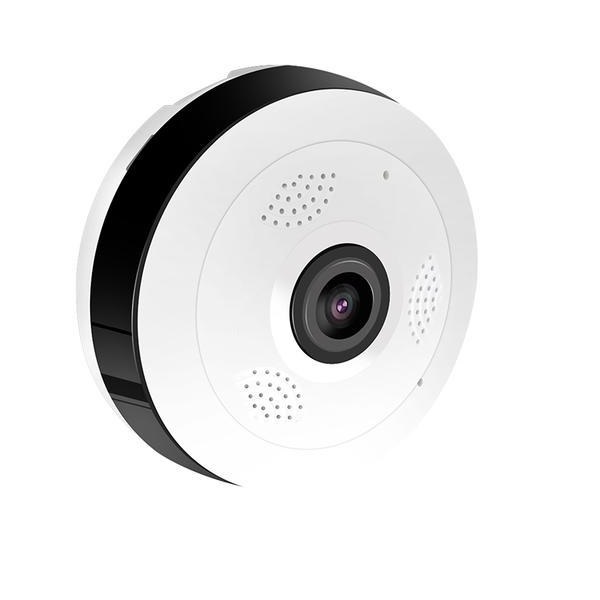 Two-way audio and HD video for just $60
Peeking at things you want to protect gives some piece of mind, but watching everything is beyond difficult. The Sinji Panoramic Smart WiFi Camera makes this possible, as well as much more. Available today for $59.99.
Grainy security footage is a thing of the past. With the Sinji Smart Camera, you can stream crisp 960p to your mobile device, with infrared technology doing an excellent job at providing night vision when required. The camera also allows a closer look, being able to zoom in or rotate an image through the Sinji app. The app will also alert you via notifications of unexpected motion, and also supports multiple cameras in multiple locations at once. Need to say hi to your dog, or chat with the babysitter? Two-way audio communication is a fantastic feature present in this smart camera.
Sinji Smart Cam's 165-degree lenses allow it to capture a large amount of visual real estate, meaning it's ideal for outdoor or larger areas. When it comes to space, you're able to store 128GB of footage on a microSD card (sold separately) for sharing or archiving.
While the Sinji Panoramic Smart WiFi Camera usually sells for $139.99, today it can be yours for just $59.99.